Atria is more than an association management company.
We want to be your partners, using our breadth of skills and depth of knowledge to help make your association successful.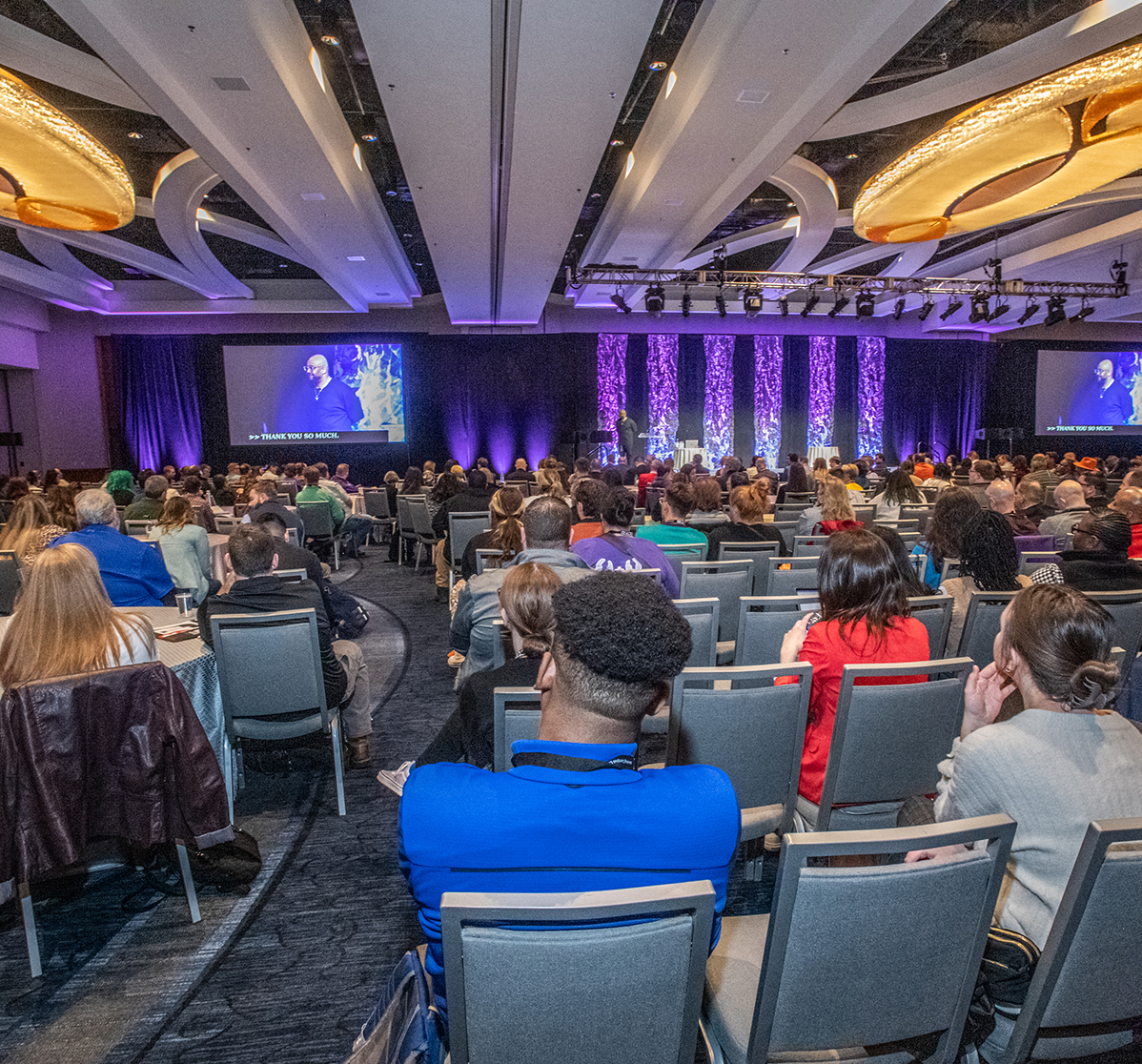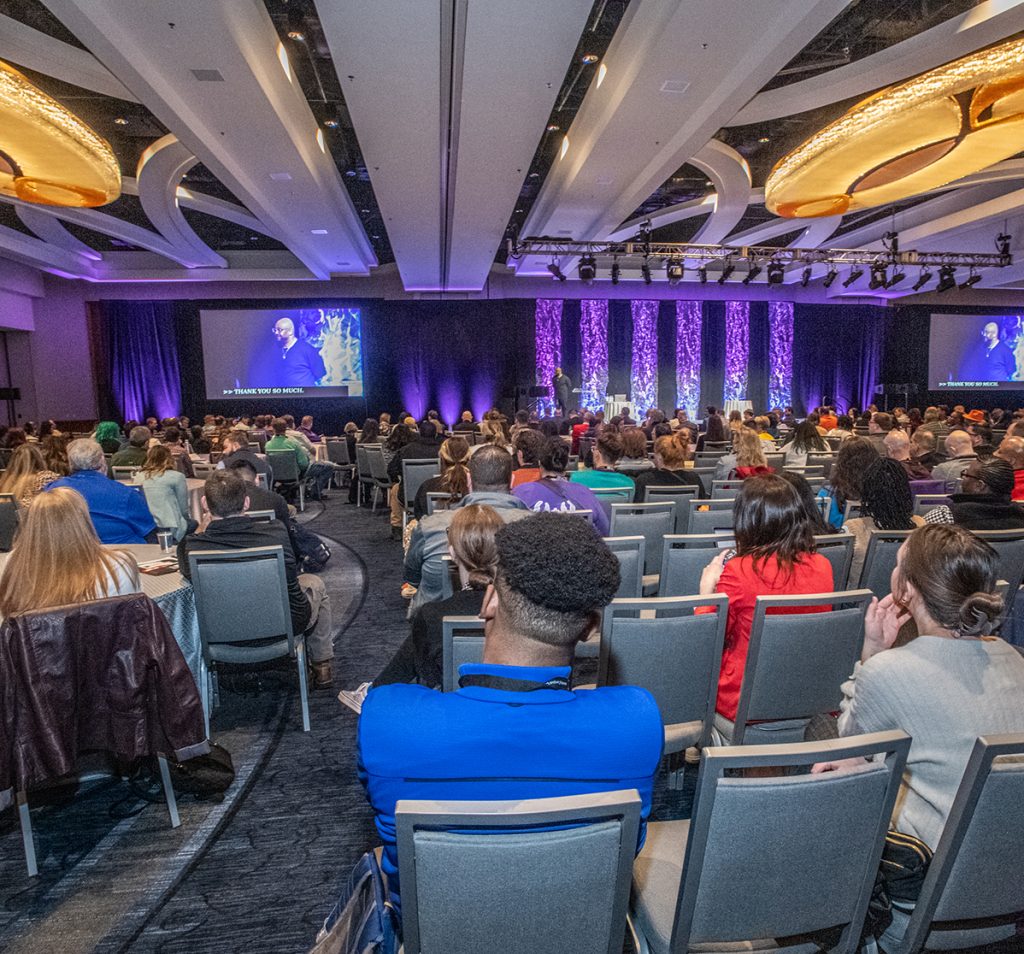 Whether you're looking for full-service management or just need support in a few key areas, Atria can help.
Our capable staff represent some of the most innovative, customer-focused, and efficient association management professionals in the field.
Discover the ways Atria can help you advance your organization.
Event, Meeting, & Trade Show Management
Atria staff has ample experience in successfully producing both in-person and virtual events for large and small audiences. Potential services include management of virtual event platform, in-person conference site selection, working with a volunteer planning team, and more.
Board & Volunteer Development
Atria can provide support ranging from scheduling and attending board meetings to developing and implementing a volunteer onboarding process. Staff have experience seamlessly working with volunteers on all levels of an organization.
Membership & Marketing
Atria's staff have vast knowledge of best practices for member services and marketing that leads to strong member satisfaction and retention. Services include everything from basic administrative work, such as answering a main phone line, to developing annual outreach plans for marketing and renewal purposes.
Financial Management
Successful financial management is key to your organization's long-term viability. Atria's staff can help ensure a bright future through services such as advising your board on strategies to increase and manage revenue, creating quarterly financial statements, and facilitating an annual audit.
Atria is an innovative, responsive, and inclusive association management leader, supporting our clients in achieving success.